Fat Boy Feeding - 26th Birthday!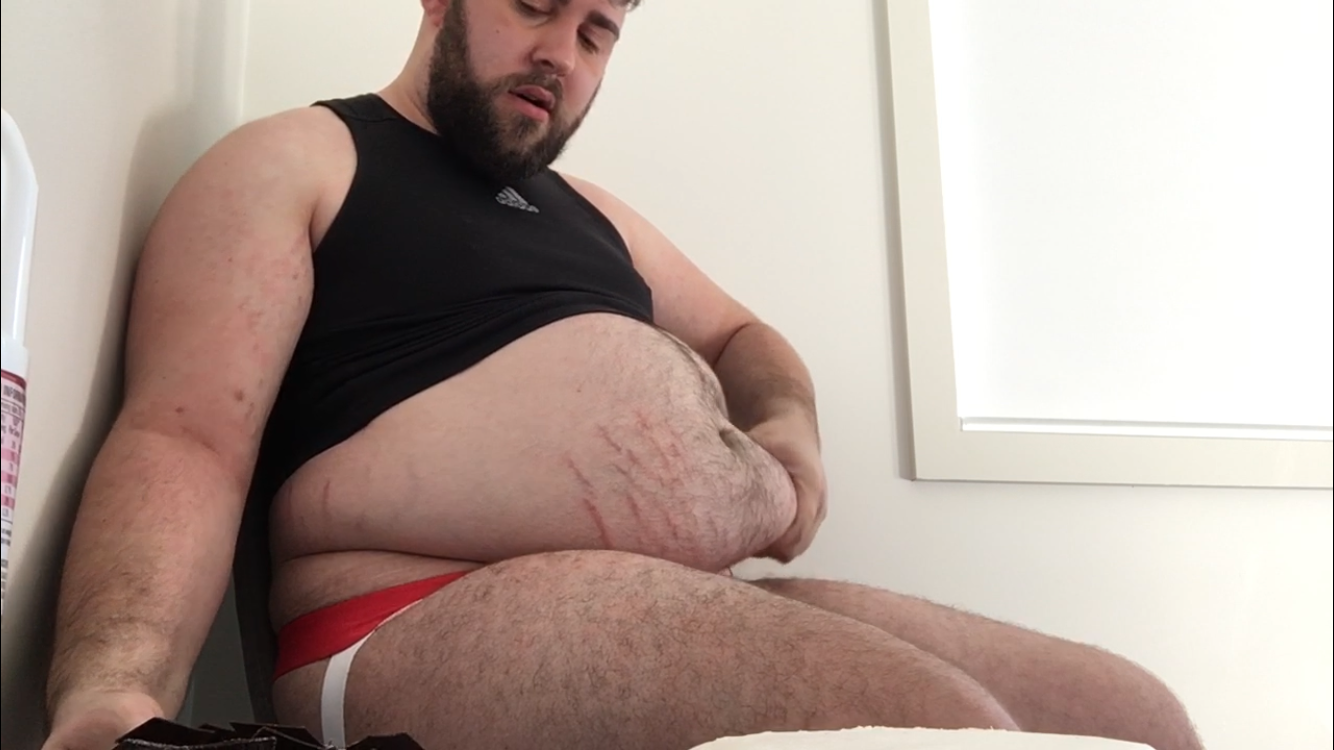 Fat Boy Feeding - 26th Birthday!
Length: 32 mins
Description: I stuff my fat greedy face with cakes, whipped cream and chug chocolate milk in a tight jockstrap and an old gym shirt that used to fit me. It barely covers me as I breathe heavily forcing more food into me. After force feeding myself I can barely move and experience pain from overeating. I then chug more chocolate milk while jerking off and playing with my huge body all while being verbal about how fat I am. Happy 26th Birthday to Pig.
sale
VIDEO PREVIEW
Enter "grommr" to view video preview below.